Welcome to Neptune Bathrooms & Kitchens. Neptune was founded by Jonathan Hart in 2018. With over 15 years of experience and a keen eye for detail, we are here to help you with every stage of your home improvement project. Regardless of the size or complexity, we have the skills, expertise and knowledge necessary to manage it all with the utmost care and proficiency. Specializing in bathroom and kitchen installations, we dedicate ourselves to understanding your requirements and offering recommendations that align with your vision of the perfect kitchen or bathroom.
Bathrooms
At Neptune, we believe in making your home renovation as easy and streamlined as possible. Managing a complex bathroom improvement project can take time and effort, which is why we're committed to being your go-to specialist for bathrooms and kitchens. We offer a fully comprehensive service; your project will be managed from start to finish with clear communication throughout so you can just enjoy the results once everything is completed.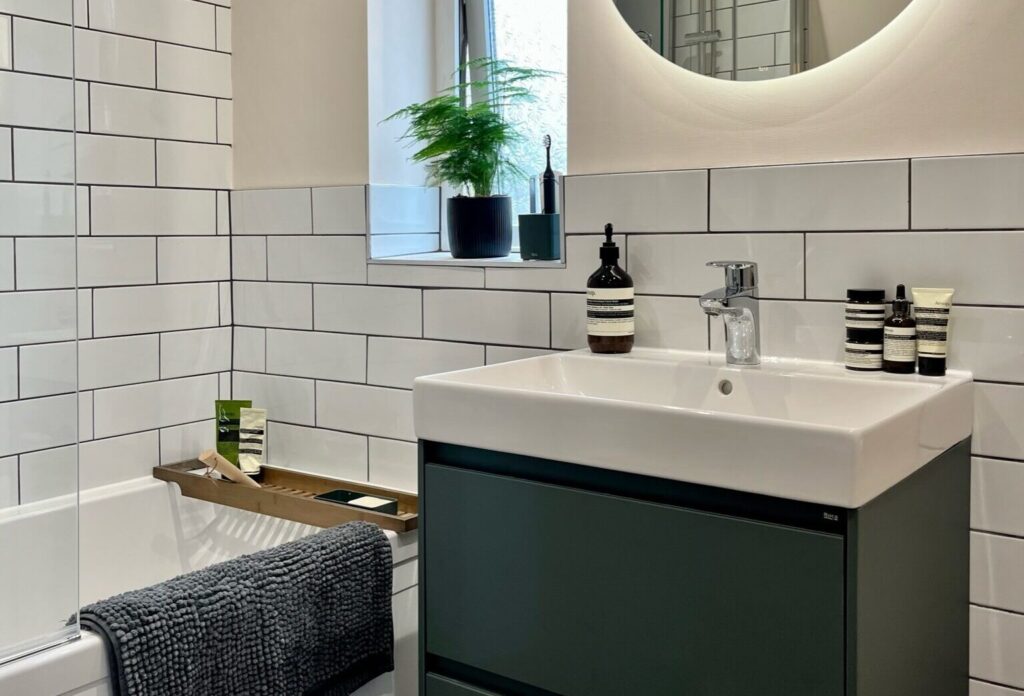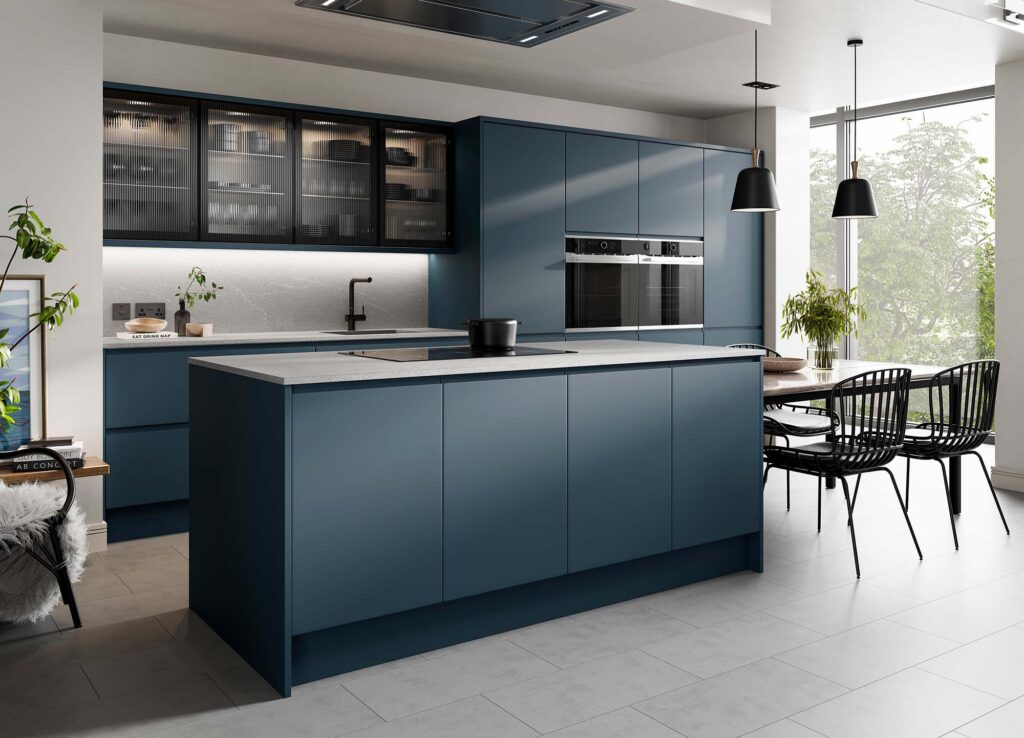 Kitchens
The kitchen is the heart of a home; traditions are passed on, cultures are shared and memories are made. As such a crucial part of your life, it is essential that this space lives up to expectations so function and form must work hand-in-hand to create a stunning and practical area. It's vital that your bespoke kitchen complements your lifestyle, whether that means featuring a hub for friends and family to gather in or providing ample worktops to create culinary delights.